Our Gym's Offers & Announcements
Coaching & Training Services Every Step of The Way
New to working out? A fitness pro?
In order to achieve your goals, there has to be a plan. And to stay on track, you first have to know the way. We're here to help by giving you access to a variety of training options, workout guidance, and nutritional support.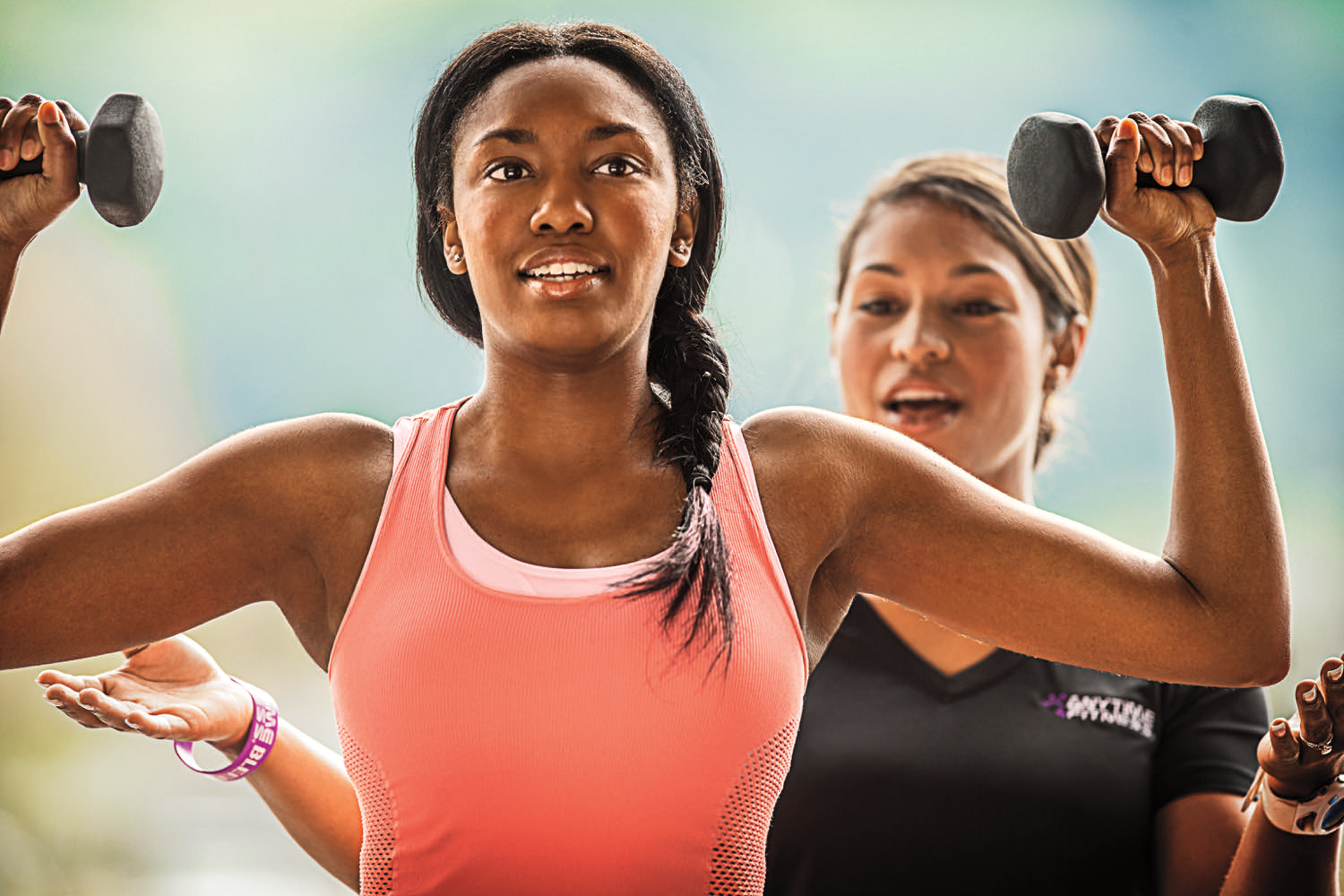 Fitness Consultation
Through a short survey, conversation and a movement assessment, our team will prescribe the perfect program to get you started and on track to meet your fitness goals.
Personal Training
Personalized workouts with a certified personal trainer designed to make you stronger from the inside out.
24-Hour Access
24-Hour Security
Convenient Parking
Private Restrooms
Private Showers
Worldwide Club Access
Cardio TVs
Elliptical Cross-trainers
Exercise Cycles
Rowing Machines
Stair Climbers
Treadmills
Barbells
Dumbbells
Plate Loaded
Squat Racks
Battle Ropes
BOSU
Dumbbells
Jump Ropes
Kettlebells
Medicine Balls
Multi-Functional Rack
Plyometric Boxes
TRX
Resistance Bands
Training and Coaching Services
Fitness Assessment
Personal Training
Virtual Coaching
Memberships starting at $0 per month
Rates subject to change according to location of the club and current promotions/offers.

We have the staff, state-of-the-art equipment, coaching services and convenient access you need to get to a healthier you.

Stop in today or reach out and we'll build a customized membership that works for you.