Open 24/7 to Members
Monday:
Tuesday:
Wednesday:
Thursday:
Friday:
Our Gym's Offers & Announcements
UNDER NEW OWNERSHIP !!!
Our Robert, LA location is now owned by Tony Fuselier, the 3rd largest Anytime Fitness Franchisee in North America!!!! Stop by today to see the wonderful changes being made!
Fall for FREE!
No dues until Jan 1st, 2020! The sooner you join the more FREE time you will get. Lets get ahead of the New Years crowd and start on our fitness journey TODAY!
Valid Through 2019-12-31
Coaching & Training Services Every Step of The Way
New to working out? A fitness pro?
In order to achieve your goals, there has to be a plan. And to stay on track, you first have to know the way. We're here to help by giving you access to a variety of training options, workout guidance, and nutritional support.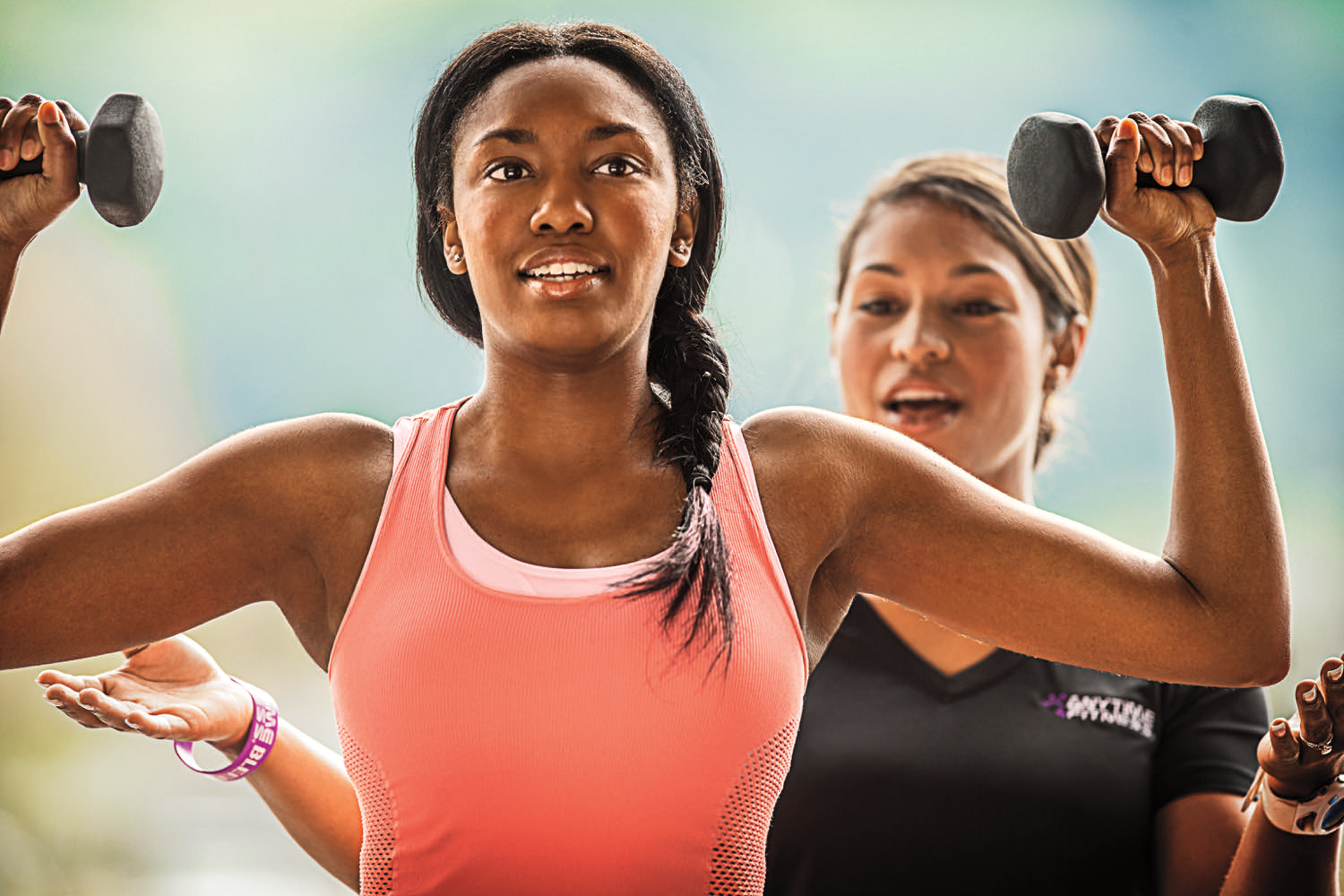 Fitness Consultation
Through a short survey, conversation and a movement assessment, our team will prescribe the perfect program to get you started and on track to meet your fitness goals.
24-Hour Access
24-Hour Security
Convenient Parking
Private Restrooms
Private Showers
Vitamins/Supplements
Worldwide Club Access
Tanning
Cardio TVs
Elliptical Cross-trainers
Exercise Cycles
Treadmills
Barbells
Dumbbells
Plate Loaded
Squat Racks
Dumbbells
Kettlebells
Medicine Balls
Jump Ropes
Resistance Bands
TRX
Memberships starting at $34.99 per month
Rates subject to change according to location of the club and current promotions/offers.

We have the staff, state-of-the-art equipment, coaching services and convenient access you need to get to a healthier you.

Stop in today or reach out and we'll build a customized membership that works for you.
Our Team of Fitness Experts
Monday:
Tuesday:
Wednesday:
Thursday:
Friday: