Our Gym's Offers & Announcements
Coaching & Training Services Every Step of The Way
New to working out? A fitness pro?
In order to achieve your goals, there has to be a plan. And to stay on track, you first have to know the way. We're here to help by giving you access to a variety of training options, workout guidance, and nutritional support.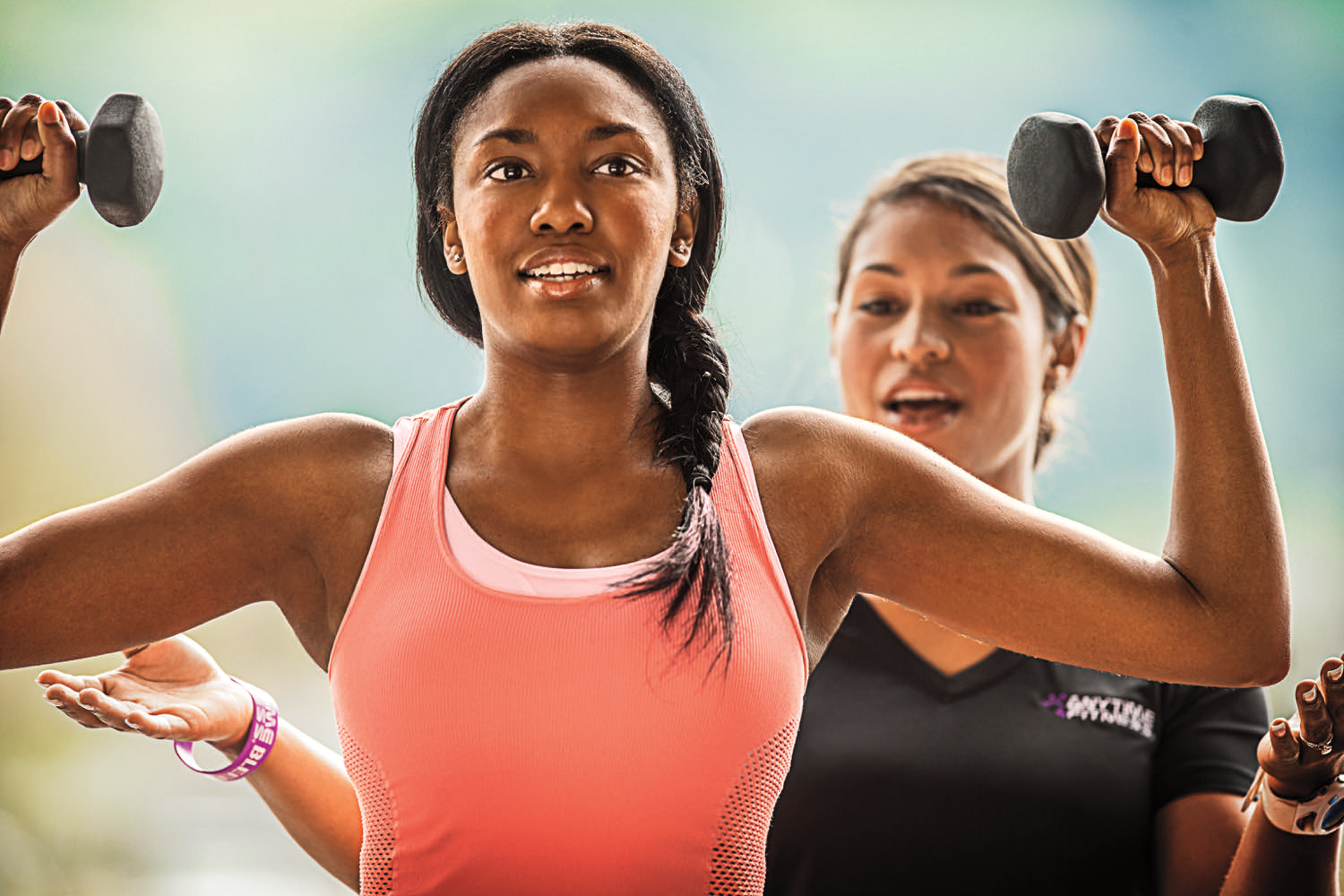 Fitness Consultation
Through a short survey, conversation and a movement assessment, our team will prescribe the perfect program to get you started and on track to meet your fitness goals.
Memberships starting at $34.99 per month
Rates subject to change according to location of the club and current promotions/offers.

We have the staff, state-of-the-art equipment, coaching services and convenient access you need to get to a healthier you.

Stop in today or reach out and we'll build a customized membership that works for you.
Our Team of Fitness Experts
Monday:
Tuesday:
Wednesday:
Thursday:
Friday:
Saturday: