GET TO A HEALTHIER PLACE®
WE ARE OPEN!!! 2744 Jackson Rd. Ann Arbor, MI 48103 734-222-0955
---
Local Offers & Announcements
NOW OPEN!!!
We are OPEN! JOIN FOR $1 THROUGH THE END OF FEBRUARY! 2744 Jackson R., Ann Arbor MI 48103 734-222-0955
Valid Through 2017-02-27
REFER A FRIEND - GET A FREE MONTH!
Members, refer a friend and receive a free month! For every person you refer get one month free dues! No limit! Refer a friend and we'll pay your dues for a
Coaching & Training Services
Whether you're new to working out or a fitness pro, we are here to provide a variety of training options, guidance, and support to help you stay on track and reach your goals. See a staff member for schedule and pricing details.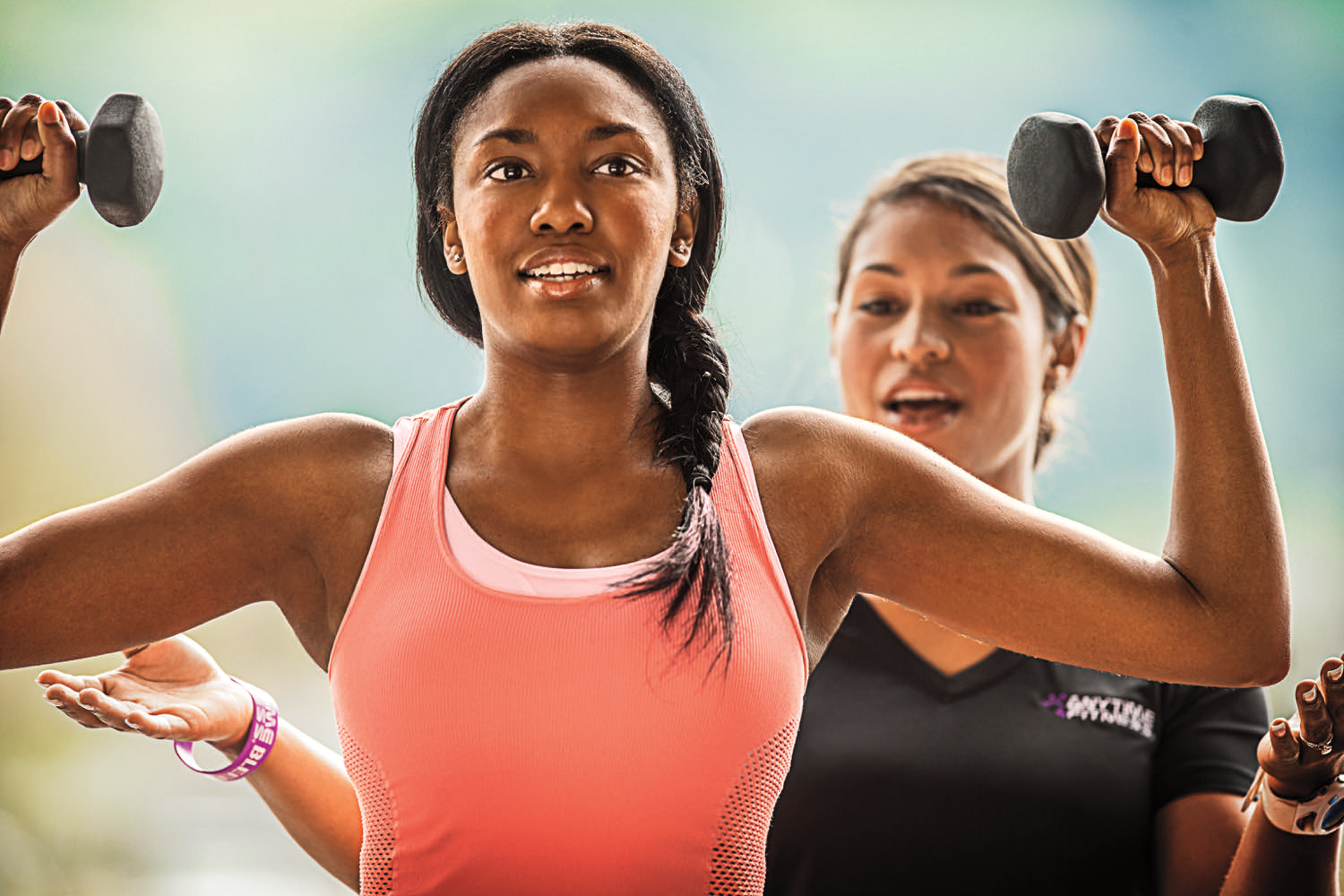 Fitness Consultation
Through a short survey, conversation and a movement assessment, our team will prescribe the perfect program to get you started and on track to meet your fitness goals.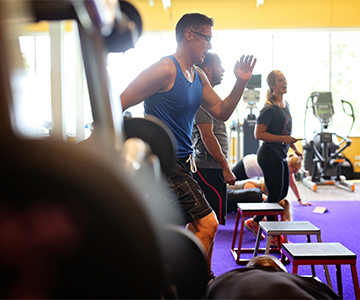 Group Training
Full-body workouts designed to build strength and endurance, using the energy of the group and the expertise of the certified personal trainer to maximize your results.
Personal Training
Personalized workouts with a certified personal trainer designed to make you stronger from the inside out.
Elliptical Cross-trainers
Training and Coaching Services